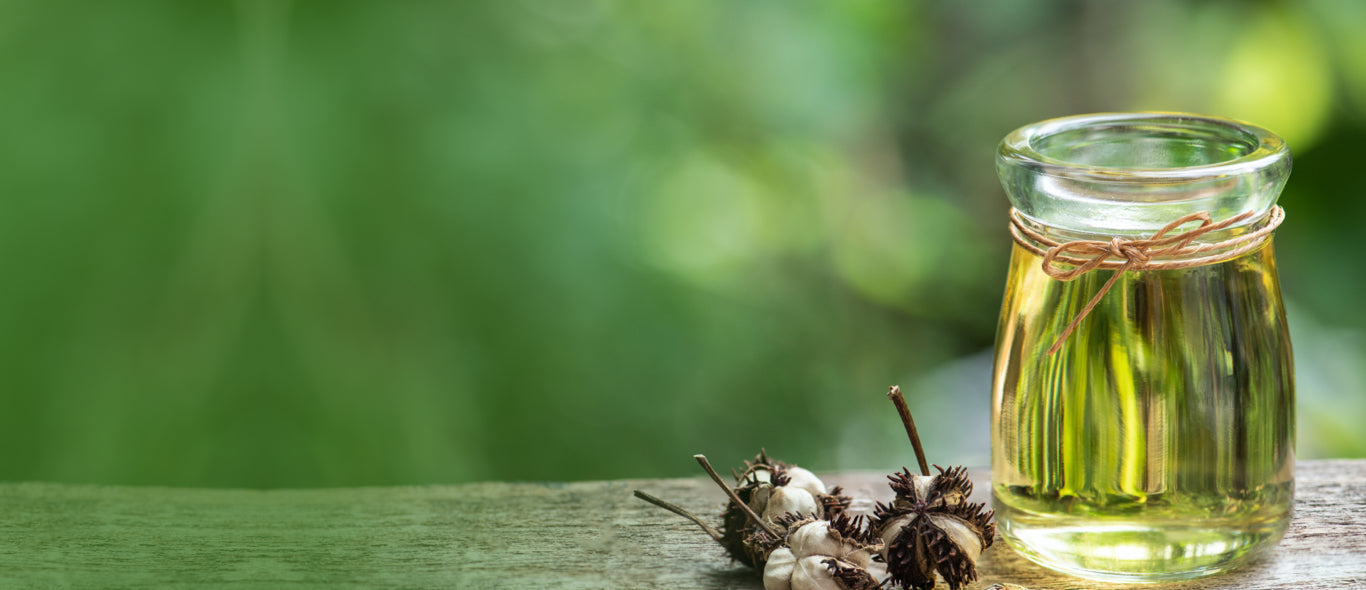 5 TRADITIONAL HEALTHY INDIAN RECIPES WITH COLD PRESSED GROUNDNUT OIL.
Arul Ponnusamy
Groundnut oil extracted by cold squeezing process are suitable for all sorts of cooking. It is rich in Omega -3 and 6 unsaturated fats, this adds a fresh, all natural aroma that changes the taste of the dishes from simple to great. Cold pressed Groundnut oil is a great choice for sautéing and to make salad dressings. Best if you choose to deep fry due to its stability. there are several recipes with cold pressed groundnut oil that are traditional and tasty.
The considerable amount of mono-saturated fat found in wooden cold pressed groundnut oil makes it a go-to for frying and other methods of high heat cooking, also suitable for frying, grilling, seasoning, garnishing and tempering. Quite popular in Indian cooking, also known as peanut oil or Arachi oil is a part of Chinese cuisine.
Cold pressed groundnut oil has a unique property, a pleasing aroma and a nutty flavor, it does not absorb the flavor of the foods cooked in the oil. Also, used to make medicines in traditional treatment methods. Cold pressed virgin peanut oil is a great way to include health benefits of peanuts into your favorite meals.

5 TRADITIONAL HEALTHY INDIAN RECIPES WITH COLD PRESSED GROUNDNUT OIL
MIXED SPROUTS POHA
Made of poha, mixed sprouts and cold pressed groundnut oil, onions and spices. It is one of the nutritious recipes with cold pressed oil, taken early in the morning holds you in good stead throughout the day. Really easy to make and a healthier breakfast. Sprouts contain enzymes that aid digestion and are alkaline in nature.
CHANA DAL PANCAKES
Made of soaked Chana dal mixed with vitamin rich vegetables and protein rich curd to enhance its taste. Chana dal is very beneficial pulse for diabetics as it helps in the utilization of sugar effectively causing a slow rise in blood sugar levels because of its low glycemic index.
PANEER VEGGIE WRAP
Made from whole wheat flour, low fat paneer, healthy vegetables and cold pressed groundnut oil and spices. Easy to make and pleasing to the palate. Using chapattis to make an innovative crunchy vegetable filling of carrot and cabbage. This paneer wrap uses whole whet which is rich in phosphorous, a major mineral which works closely with calcium to build our bones.
MUTTON DALCHA
Fresh meat with wholesome dals come together with a vast array of tastegiving ingredients to make a dish that everybody will love. Dalcha means to cook any ingredient till its mashed. Several ingredients ranging from garlic to tamarind and green chillies added in this recipe, to get a strong nutty flavour and aroma cold pressed groundnut oil helps, that it combines with spice and tang. This dal tends to thicken over time
BRINJAL FRY
One pot comforting Brinjal fry using groundnut oil is a traditional recipe of Andhra and Tamilnadu, where most of Andhra cuisine contains groundnut in their regular cooking, using cold pressed groundnut oil in cooking will balance the nutrition required with its properties. Packed with delicious flavour, Brinjal is a low calorie vegetable that has nutrients like iron and minerals.
WHY COLD PRESSED GROUNDNUT OIL FOR COOKING
The main function called lubrication, provided to our joints only through the good cholesterol that we intake in our food. When we use refined oils the good cholesterol's benefits gets stripped out, and what we use will be the residue behind all chemical processing's.
Regular diet without a good cholesterol intake results in joint pains and other deficiencies in our later stages. The reason to point out this is if you are using refined oils, switch to a healthy habit. Add adequate quantity of good quality wooden cold pressed groundnut oil like CHEKKO virgin wooden cold pressed oils into your diet. This is the best and purest oil available in the market in my experience. Adding it in your diet will supply and regulate the required good cholesterol levels in your body.
Choose Cold Pressed Mustard Oil for a Healthier Body, Mind and Soul!
Visit our Online Shop to check out our version, Chekko Cold Pressed Virgin Groundnut Oil
USE CODE "CHEKKO05" TO GET 5% OFF ON YOUR FIRST PURCHASE!